The American Watchmakers-Clockmakers Institute (AWCI) is the premier organization dedicated to the timekeeping or horology industry.
Since 1960 we have been serving watchmakers and clockmakers through our mission of Setting service standards and educating the horological community.
COVID-19 Notice!
Our offices are closed by order of the State of Ohio.  Our essential staff are working from home and can be reached via email or by leaving them a voice mail. We will do our best to respond to your needs given the situation.
Thank you for your patience and understanding.
Do you have a timepiece that needs repair?
For more than 50 years, the members of the American Watchmakers-Clockmakers Institute (AWCI) have been providing the highest quality of care and service for watches and clocks. Please use our professional directory to find a watchmaker or clockmaker near you.
Time-Con 2020
October 8-10
Cincinnati, Ohio
Time-Con 2020 and the American Timepiece Fair have been rescheduled for this fall due to the coronavirus COVID-19. 
Click here for a notice about the coronavirus COVID-19.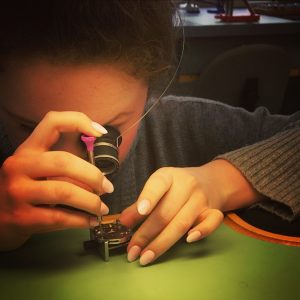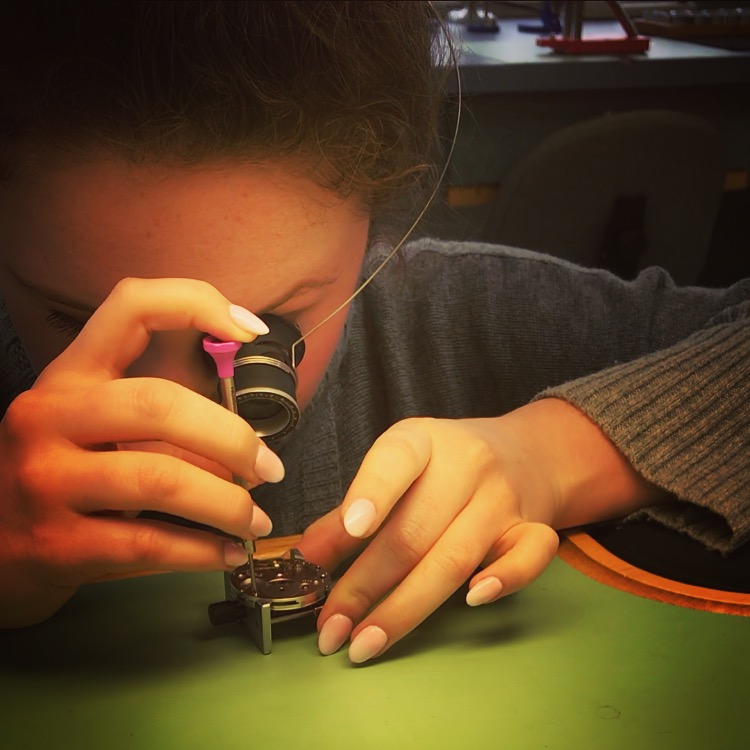 Learn how a mechanical watch works and build your own watch with the help of our professional watchmaking instructors.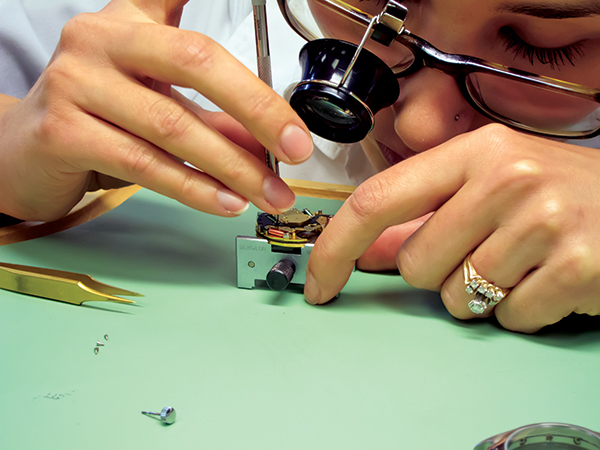 Enhance your skills with education
Our classes are developed in conjunction with our Industry Advisory Board and with the Research & Education Council to meet the specific needs of modern horologists. Sign up for one of our classes today!
Prove yourself with certification
Our 21st century certification gives your customers confidence because they know that your skills have been proven to a board of professionals!
Become a member today
Improve your skills
Expand your network
Fuel your passion
Increase your profits