You hold in your hands the tools to shape your own destiny.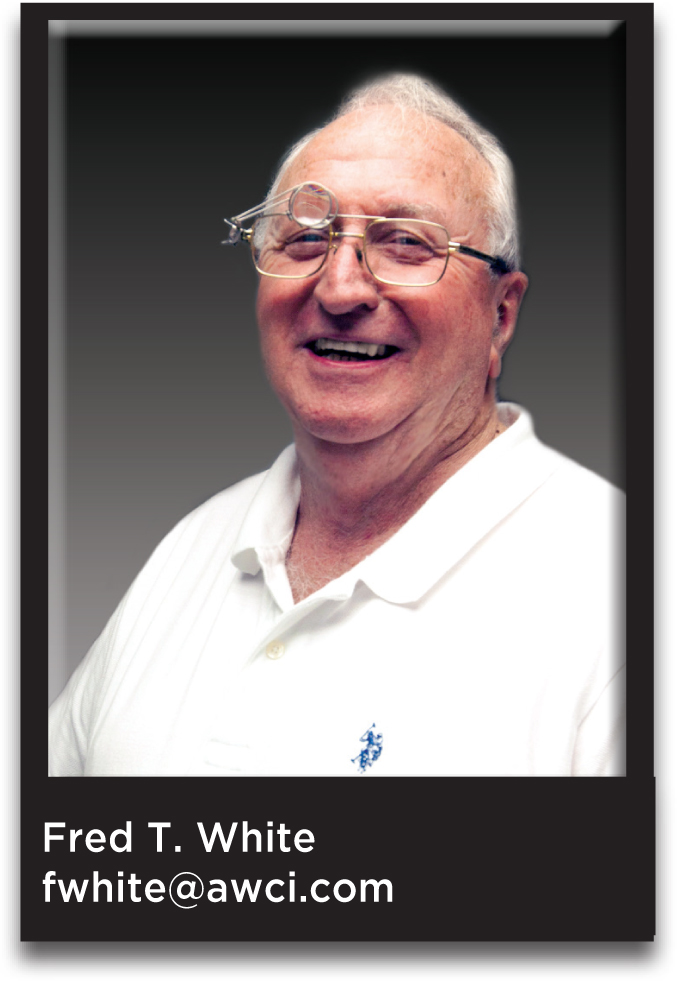 Wow, it's 2016 and by now you have been to the parties and toasted the New Year and have made those resolutions that sometimes are so hard to keep. Some of us give our shop a thorough cleaning with the hope and belief that this is going to be a great year. We sharpen our screwdrivers, point up our tweezers, and, in general, check all of our tools to make sure they are in good working order. We might even buy something that we feel will help us to do a better job. What is the most important tool in our tool box? Perhaps you would say my tweezers or my screwdrivers or that tool that you very seldom use.
All of these are important but not the most important. The most important is you, because without you those tweezers, screwdrivers, and all the other tools cannot repair a clock or watch or service that customer that just came through the door. We hold in our hands the tools to shape our own destiny. It's up to you to do what you wish with your life. You are in control. You are the driving force behind whatever you do. With a positive attitude you can change your world or possibly change the world one person at a time. Have you ever been in a room where everything was negative? Where one person felt everything was doom and gloom and they influenced the attitude of the entire room? You probably left feeling low and didn't understand why. My wife recently went to lunch with a lady, and the whole time they were at lunch this person talked about members of her church in a negative way. Shirley said, "I will not go out with this person again because of her negative attitude." On another occasion, she was with a former co-worker for a luncheon, and they talked about how well this person or that former employee was doing: one had gotten a promotion, and the other one had bought a new house. She came away with a good, positive feeling and looks forward to another visit with this person.
Have you ever been around someone who feels that the world is not treating them fairly or that they are owed something they did not earn? They usually get what they think about all the time, because thoughts become things. The best helping hand is at the end of your own wrist. Whatever you think about all the time will come to pass. Basketball players who are good at what they do visualize making that basket; that outstanding running back knows he is going to score. So it should be with horologists. Do you see yourself being at the top of your game? Do you see yourself working on complicated timepieces? Do you see yourself asking for a higher price for your work and getting it? Do you see yourself taking that test to become a certified watchmaker or certified clockmaker and passing it? Certification should be something that you do for yourself to see how darn good you are or can be—not to get a parts account. Remember: You hold in your hands the tools to shape your own destiny.
HAPPY NEW YEAR. MAY YOU BE BLESSED WITH GOOD HEALTH, PLENTY OF GOOD WORK, AND MAY YOU FIND ALL THE PARTS THAT YOU NEED TO DO THOSE JOBS.