The Gift of the Magi by O. Henry is one of the best-loved stories. I would like to share it with you as my president's message for December.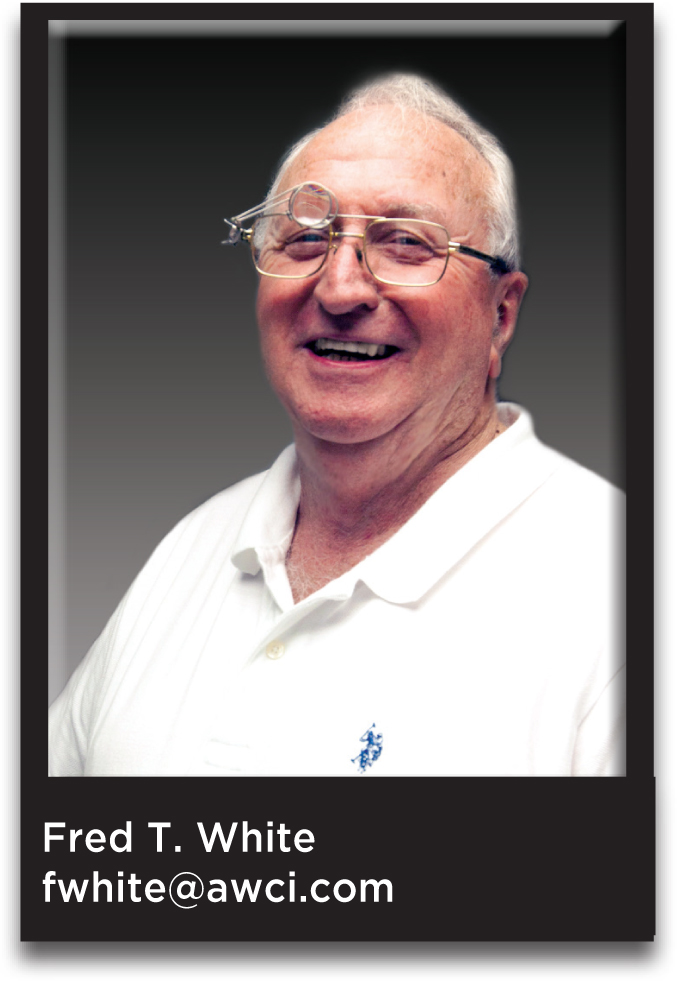 Mr. James Dillingham Young and his wife Della lived in a furnished flat at $8 a week that in its former glory would fetch $30 per week, but the property had fallen from grace. The Dillingham's were living on $20 per week. In other words, times were hard.
     Tomorrow was Christmas, and all Della had to buy Jim a present with was $1.87. That was all, and a lot of it was in pennies she had saved from the grocery money. She wanted to buy Jim something really nice, but what could you buy that was really nice for $1.87?
     The only things that Jim and Della had of value was Jim's gold pocket watch that had been his father's and his grandfather's, and Della had beautiful hair that was the envy of most women. Her beautiful hair fell down in ripples and cascades like brown water. It reached below her knees and made a garment for her.
     What could Della get for Jim for $1.87 for Christmas? She put on her coat and walked into the street and stopped when she saw a sign that read: "Hair Goods of All Kinds." She asked the owner, Madame Sofronie, "Will you buy my hair?" "I buy hair," said Madame. Take your hat off and let me look." Down fell the brown cascades. "Twenty dollars," said Madame, lifting the brown rippling hair. "Give it to me quick," said Della. With the $20, she went shopping for Jim's present.
     She searched the stores for that perfect gift, and there it was—a platinum watch fob chain that was worthy to be attached to such a beautiful watch as Jim's was. The fob cost $21, leaving Della eighty cents to buy chops.
     Della had been admiring three combs in a store on Broadway. Jim knew just what he had to do—sell the watch and buy the combs for his lovely wife for her beautiful hair. The beautiful combs were made of pure tortoise shell with jeweled rims, just the right shade for Della's hair. Home he went with the three combs in his possession.
     He opened the door and to his dismay there stood his beautiful Della with her hair all in short curls. "Jim, I hope you don't kill me or hate me. I sold my hair to buy you the most beautiful Christmas gift," said Della. Then she showed him the wonderful watch fob. "My hair will grow back," said Della.
     "Dell," he said "let's put our Christmas presents away and keep 'em a while. They're too nice to use at present. I sold the watch to get the money to buy your combs. And now, suppose you put the chops on."
     So this is what Christmas giving should be about—being willing to give our most valuable possession to the one we love. But greatest of these is LOVE.
     From the White house, here's wishing you and yours the most joyful and blessed holiday season, filled with all the things that make you happy.