These volunteers are working to improve AWCI
and make it stronger for
us all.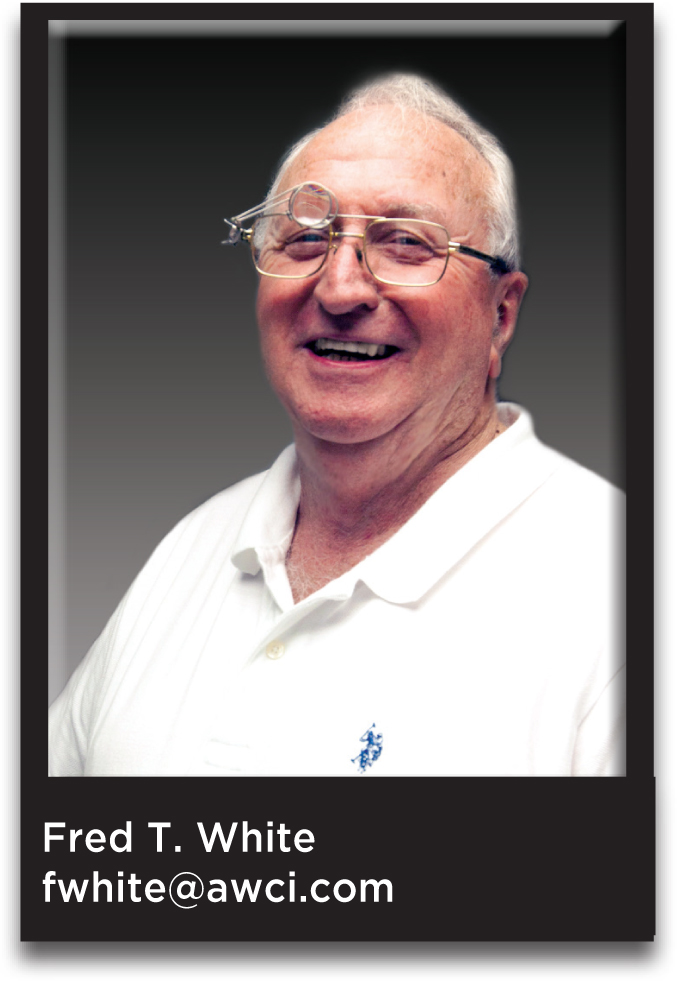 At the end of this month, AWCI will experience an exciting time, when we go back to the Chicago area where it all began over 50 years ago. Convention time is a wonderful time to meet with old friends and to make new ones. It is a great time to improve your skills by attending the classes offered at the convention. In the classes this year, you will have the opportunity to look at the way parts will be made in the future as well as in the present. You'll also get instruction on nanofabrication for horology, the history of horology in Illinois, how to write an article and take good photos for that article, and much, much more. There will also be time to sit down and visit with friends and make new ones. For students or beginners in watchmaking or clockmaking, it is a time to rub shoulders with those people whose books you have read or whose articles you've read in Horological Times. You will find they are willing to answer questions and share their experiences with you, which can only make you better at your trade. Come to the Chicago area and have a great experience, and then return to your shops with new ideas and, above all, new friends—some may last a lifetime. Over the years I have had the opportunity to meet and get to know some really great people, but I count my friends in the horological community among the very best. It is not too late to come to Chicago. Will I see you there?
     For months we have been talking about volunteers. This organization, AWCI, is not my organization, and it is not your organization, but it is our organization. Since it is our organization, why haven't you given some of your time to it? I'm not talking about the people who give much of their time, but those who sit on their hands and let someone else do it. We strive to put every person who is willing to work into a job they will find rewarding. Helen Keller said, "Alone we can do little; together we can do so much." So why not be a part of the "together" group?
     In the past couple of months, seven people have volunteered, and they have been placed on committees that fit their skills and desires. Three have been added to the Education Committee and four have been added to the Horological Times Committee. These volunteers are working to improve AWCI and make it stronger for us all. We can always use people to write articles for HT. Maybe you have found an easier way to do a repair, or maybe you have developed a new tool or altered a tool so it works better.
As we develop the classes that will go on the road, we are looking for people to teach these classes, both in watchmaking and clockmaking, with the attitude "Have Suitcase, Will Travel." These people will travel to Affiliate Chapters or wherever we can put together 10 to 12 students. It is an exciting time at AWCI. Our clock program is coming together with the revision of the CC21 Certification, which we will roll out soon. Clockmakers—start honing your skills. If you are a watchmaker or clockmaker who wants to see how good you really are, then work toward becoming certified. There is a great amount of pride—and credibility—in being able to say, "I am certified through AWCI." If you don't believe it, just look at the advertisements for employment in the back of HT.