The friendships that we make at these conventions are more valuable than you can put into words.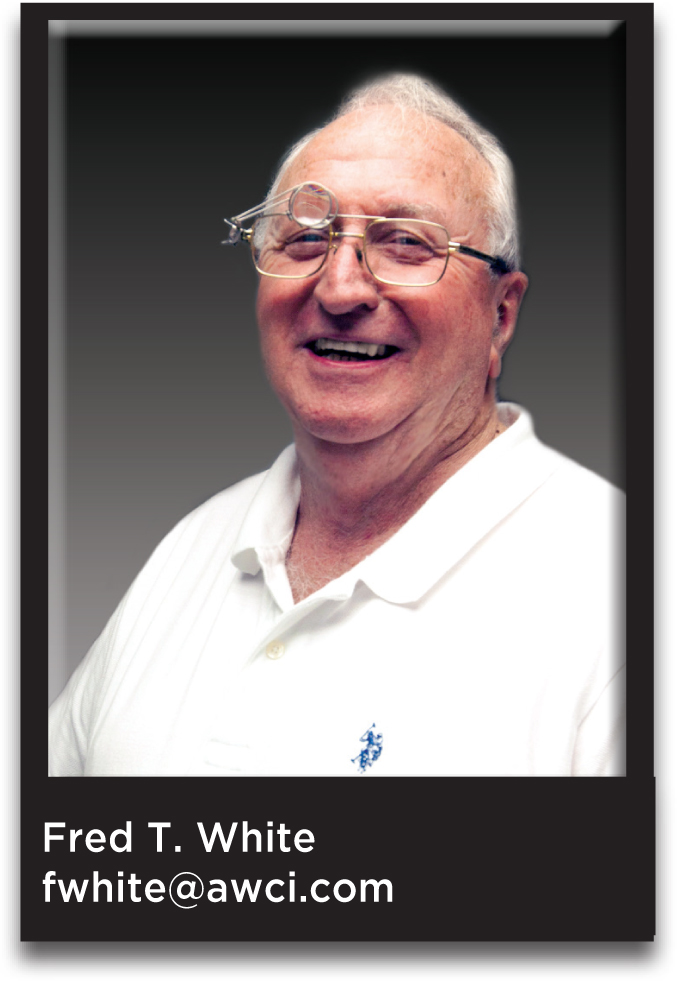 WHY COME TO THE CONVENTION? It is one of the great opportunities that you have to meet with other watchmakers and clockmakers. The friendships that we make at these conventions are more valuable than you can put into words. I know from experience that calling on a fellow craftsperson to lend a hand with a question, solve a problem, or supply that part needed to finish a job has been most helpful.  I'm proud to say that I can pick up the phone and call friends from the West Coast to the East, and everywhere in between, and get a helping hand. There have been a number of times that I have turned to these friends for instruction on how to handle a problem. Having these connections did not happen with one visit, but by going to conventions over a number of years. We sit alone in our workshops and we think about a problem, but someone else might see it differently. We are not islands alone in this world; we all need each other if we are to survive the parts problem that we face. If you get nothing else from the convention, building a network would be well worth your money and time.
    There are classes that will be taught by the very best instructors, such as our own Tom Schomaker. In my opinion, he is one of the best, if not the best, teacher of horology in the US. Many of us have gained valuable lessons from Tom that we have taken back to our benches and made money, saved time, and made our lives much easier.  He will teach a class on "Essential Practices of Water Resistance Testing." I'm sure that you will take away something of extreme value for your business.
    Kari Halme, an instructor with Rolex, will teach a class on workshop setup and how to make it more efficient. He has logged many hours designing workshops that create the best workflow, thus saving time and money. He was born in Finland and attended a very prestigious school of horology in that country.
    Nicholas Manousos is the vice president of the Horological Society of New York and a technical editor for HODINKEE. He will give us an interesting presentation on the use of 3D printing in making a scale model of a coaxial escapement, and how it may apply to the future of watchmaking and clockmaking. This may be the way of the future for obtaining some spare parts.
    There will be a Clockmaker's Round Table discussion. Bring your problem clocks and questions to our distinguished panel, consisting of Jerry Faier, CMC21, FAWCI; Bob Ockenden, CMC; and Michael Gainey, CC21. Maybe you can stump our panel.
    Jerry Faier, CMC21, FAWCI, will teach a class on how to adjust a clock escapement. Jerry runs a successful clock repair shop. He might give a few hints on how he runs his business.
    Our distinguished group of instructors will make it worth your time and money to come to Kansas City, but there is much more. You will gain a lot from the fellowship with other professionals in your field. My challenge to you is to join us in Kansas City and enjoy the convention.
to be continued next month
The Four P's of Watchmaking and Clockmaking…
PATIENCE  ♦  PRIDE  ♦  PASSION  ♦  PERSEVERANCE