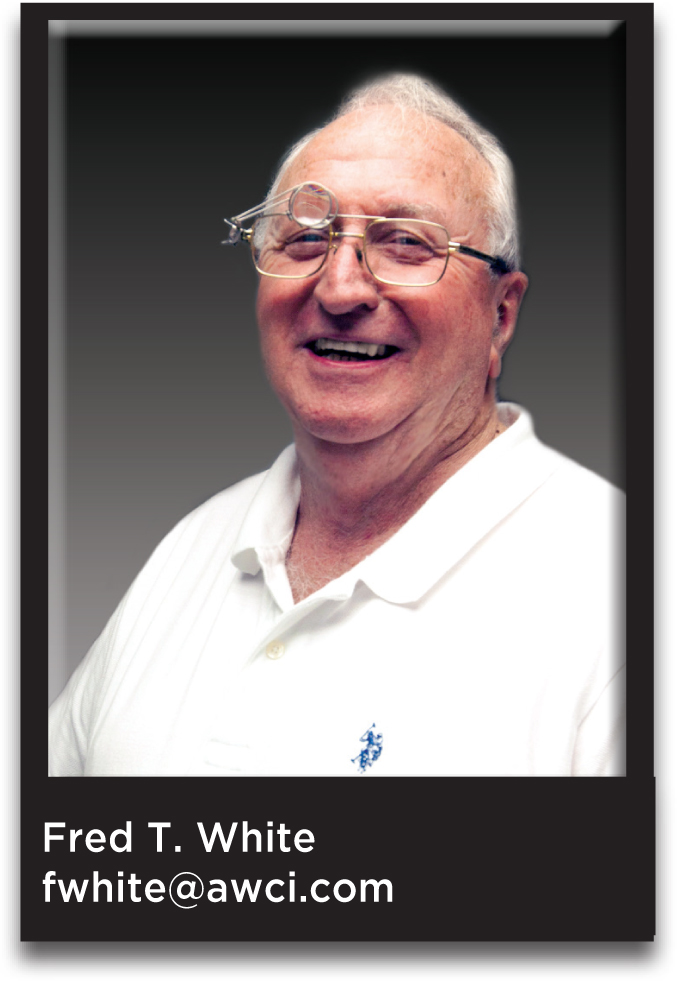 Last month my message was "You Hold in Your Hands the Tools to Shape Your Own Destiny." I would like to explore that concept a little farther. There is a young man here in Clinton, Maryland, who has an interesting story to tell. His name is Brian Pappas and he owns Mama Stella's Ristorante Italiano. As a young man of 14, he went to work at the restaurant as a bus boy—cleaning the tables, vacuuming the floors, and doing any odd jobs that the owner asked him to do. While doing this job he said to me, "One day I will be a waiter here." Time passed, and one day we were in the restaurant, and guess who our waiter was—Brian. He worked at this job for a year or two, and then he said, "My next job will be maître d'." Not too long after he said this, he became the maître d', and then he went on to be the manager. After several years as manager, he had the opportunity to buy the restaurant, and to this day he operates this fine restaurant.
    So you see, you can be in control of your own destiny; it is entirely up to you. You can believe that good things will happen to you, and they will. It's not enough just to believe, but you must work at it. There is no such thing as a free lunch. It takes a positive attitude, lots of study, and hard work to make good things happen. There are many opportunities for us to improve ourselves, by attending seminars, conventions, and classes at AWCI. One thing we should all strive for is learning more about our profession, whether we are a clockmaker or watchmaker—"It's what we learn after we know it all that counts."         
    We can attend an affiliate chapter convention or AWCI's convention; there are plenty of chances to get an education. We should strive to learn something new each day. If we challenge ourselves each day, doing something on the lathe or working on a complicated timepiece, then we are improving. I cannot think of anything that is more boring than doing the same job day after day. If all parts were readily available and we could go to the magic wall and just pick them up, then where is the challenge? Such is not the case for most independent watchmakers and clockmakers. We have to track them down or alter the part or make it or have it made. We should continue to study micromechanics because that is going to be the way of the future of horology. As parts become more difficult to obtain, we must rely on our own skills.
    Author David L. Olpin says, "Success is doing something you enjoy doing, doing it well, and having people appreciate you for doing it." So it should be with us who work at the bench. A recent customer wrote me referring to his watch, "Reunited with my old friend Friday. Everything seems to be working fine." Another customer states, "Have had it on since it arrived, keeping perfect time. Better than ever and looks great." That is what makes it all worthwhile, doing a job that your customers appreciate. Because CUSTOMERS are the most important part of our business. Without them we have nothing. I believe that we do have in our control THE TOOLS TO SHAPE OUR OWN DESTINY. It is up to you what you do.