When I handed him the watch, the very first word out of his mouth was

"Wow!"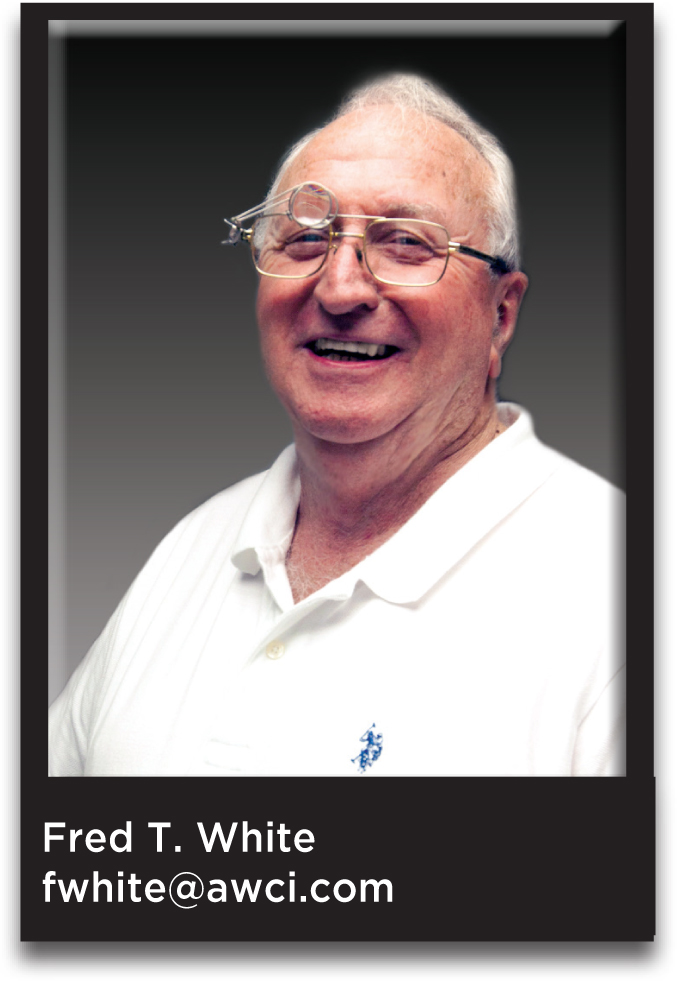 Do you live for those "wow moments" when a customer picks up a repair job?
    Charley dropped off his 982 Hamilton tank watch, which needed a dial refinish, a crystal, and a complete servicing. We agreed on a price for the repairs, and he left the watch for servicing. I sent the dial out for dial refinishing, and located a crystal for the watch in my collection of "fool's gold"—that collection of parts that is worthless until the day you need it, and then you turn it into money. Next, I serviced the movement. Hamilton made a beautiful watch; their product is always a pleasure to work on. They have a nice finish on all parts, and they time out well. After all, the most important thing is that a watch keeps time. It had a 14K yellow-gold case, which finished very nicely. When the job was complete, the watch looked new.
    When Charley came in to retrieve his watch, he had his two children with him. When I handed him the watch, the very first word out of his mouth was "Wow!" Immediately, the two children, who were about 10 and 12, said "Let me see!" He proudly handed them the watch with the instruction: "Do not drop it."
    The little girl asked, "How did you do that?" I explained that it was because of my training and years of experience that I could make the watch look new.
    It is that training and work experience that makes you good at what you do.  
    When he was ready to leave, he left another job with me—one of the major brands—for servicing. That is what we all hope for in our business: that repeat customer.
    So, I hope you have many of those "wow moments" in your shop.
    We are working on getting a new Chief Examiner and a Clock Director to enhance our educational programs. We offer some of the best training in the world, whether it is a class that is taught at AWCI headquarters or at a convention. As craftspeople, we should strive for perfection, knowing full well we will never achieve it. Doing the best job you can for your clients is utmost.
    Here's hoping that you have many moments like this.