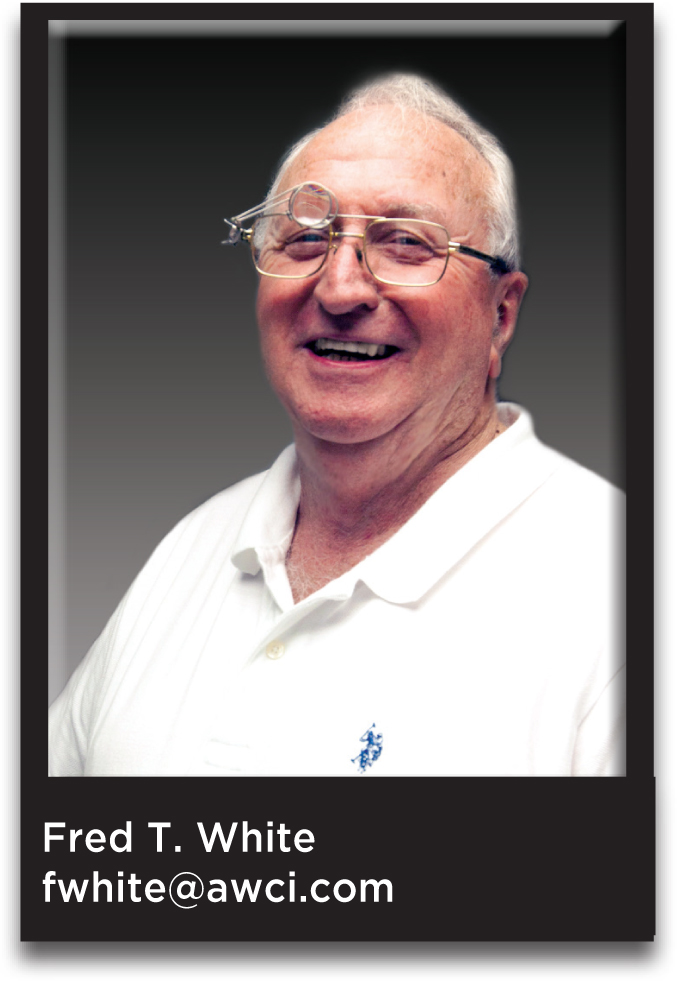 By this time, the holiday gifts have been opened and those that needed to be returned have been returned. The holiday decorations have been put away for another year. You have celebrated the New Year and made those New Year's resolutions (you did make a few resolutions, didn't  you?). I hope that one of them was to improve yourself. How do you go about improving? Take on a project that challenges you to do something that requires you to step out of your comfort zone. Listen to a motivational speaker either on audio or in person. How about reading a book that expands your knowledge on a subject of your choosing? Go to your local college and take a course or two. Maybe it might be something that would improve your health or wellbeing, like going for a brisk walk, joining an aerobics class, or going to the gym. President Harry Truman was known for his brisk, early-morning walks that challenged his secret service agents to keep up him. Maybe we should try to emulate this man. Take a walk along the seashore or go to the mountains. Whatever you choose to do, stick with it for at least one month, because it takes 21 days to develop a habit.
     Your goal may be to improve your business practice, learn more about how to use your computer, Excel spreadsheets, Google Drive, PowerPoint, or to develop a website for your business. Or maybe you want to learn more about accounting or better use of the telephone (phone manners). Take a course on business management or how to be a better salesperson.
     How about taking a course at AWCI's state-of-the-art classroom, with our most excellent instructors. Whether you are a beginner or an accomplished watchmaker/clockmaker, AWCI is the place to improve your skills. You may want to review the article in December 2014 HT, "You Can Teach an Old Dog New Tricks," by Michael Dempsey. It may change your mind about the class you have been thinking about taking.
     Maybe you should get on a committee and offer solutions to real or perceived problems. There is a committee volunteer form on our website, http://www.awci.com/about-us/2012-committeevolunteer-form/.
   
     A friend's grandfather came to America from Europe, and after being processed at Ellis Island, he went into a cafeteria in New York City to get something to eat. He sat down at an empty table and waited for someone to take his order—of course, nobody did. Finally, a man with a tray full of food sat down opposite him and told him how things worked. "Start at that end," he said, "and just go along and pick out what you want. At the other end they'll tell you how much you have to pay for it."
    "I soon learned that's how everything works in America," my friend's grandfather said. "Life is like a cafeteria here. You can get anything you want as long as you're willing to pay the price. You can even get success. But you'll never get it if you wait for someone to bring it to you. You have to get up and get it yourself."
     My wish for you this year is that you SUCCEED in everything you do.