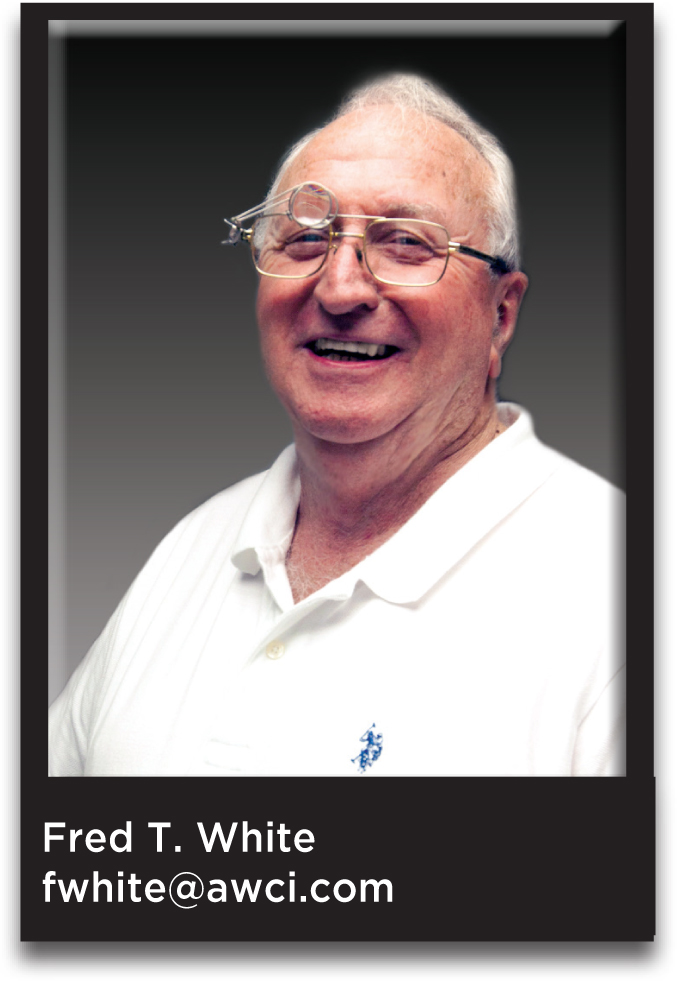 Wishing everyone Season's Greetings from the Board of Directors and the staff of AWCI.  We have had a good year and many things have been accomplished, but there is still much work to be finished. Here are some of the highlights from the past year.
The spare parts directory has been up and running for a while. Everyone can see who will sell parts to the independent watchmaker, who is restrictive, and who is very restrictive. This information is for the consumer as well as the watchmaker.
We had one clockmaking class in Harrison. While we would have liked to have had better attendance, we have plans for more clockmaking education in the upcoming year.
Our watchmaking classes have been very successful. Instructor Tom Schomaker rejoined our staff earlier this year, and in addition to teaching in Harrison, he has taught some classes on the road and three at the annual convention.
We established a new Affiliate Chapter, the LWT Alumni Association.
We tried the webinar conference call for the first time in April with some success. This allows our members to sit in on a board meeting and keeps everything open to those who want to be informed. We did another in November and plan to continue with the program in the future. Call the office to see how you can join in.
At the midyear meeting we set some goals for the education committee and other committees. A new mission statement was adopted, which states: "Setting service standards and educating the horological community."
We had monthly Board of Directors' meetings to keep everything moving along. Our attempt to keep the meetings to one-and-a-half hours was successful for the most part.
Our convention in Kansas City, Missouri, was absolutely the best. Good classes for watchmakers and clockmakers were taught by a number of outstanding instructors. A very positive attitude prevailed throughout the entire convention. Everybody had a good time and came away looking forward to our next convention in Chicago.
We have plans to reach out to the retail community with battery-changing classes and to work toward doing more in the way of clock instruction. There is some interest in a new CMW certification. We'd also like to see more cooperation between watchmaking and clockmaking governing bodies.
I am looking forward to another great year in AWCI. Wishing each and every one a very Happy Holiday Season with health, happiness, and prosperity.