Are you looking to start your education in watchmaking?  Are you a collector who has always wanted to try watchmaking?  Do you work in the industry, but you've never sat down behind the bench? 
Well, this is your chance!
Come experience the world of watchmaking with AWCI.
Wear the watch you built, right out of the classroom!
Looking for a more intense class. Try our Introduction to watchmaking class.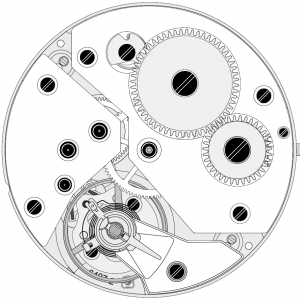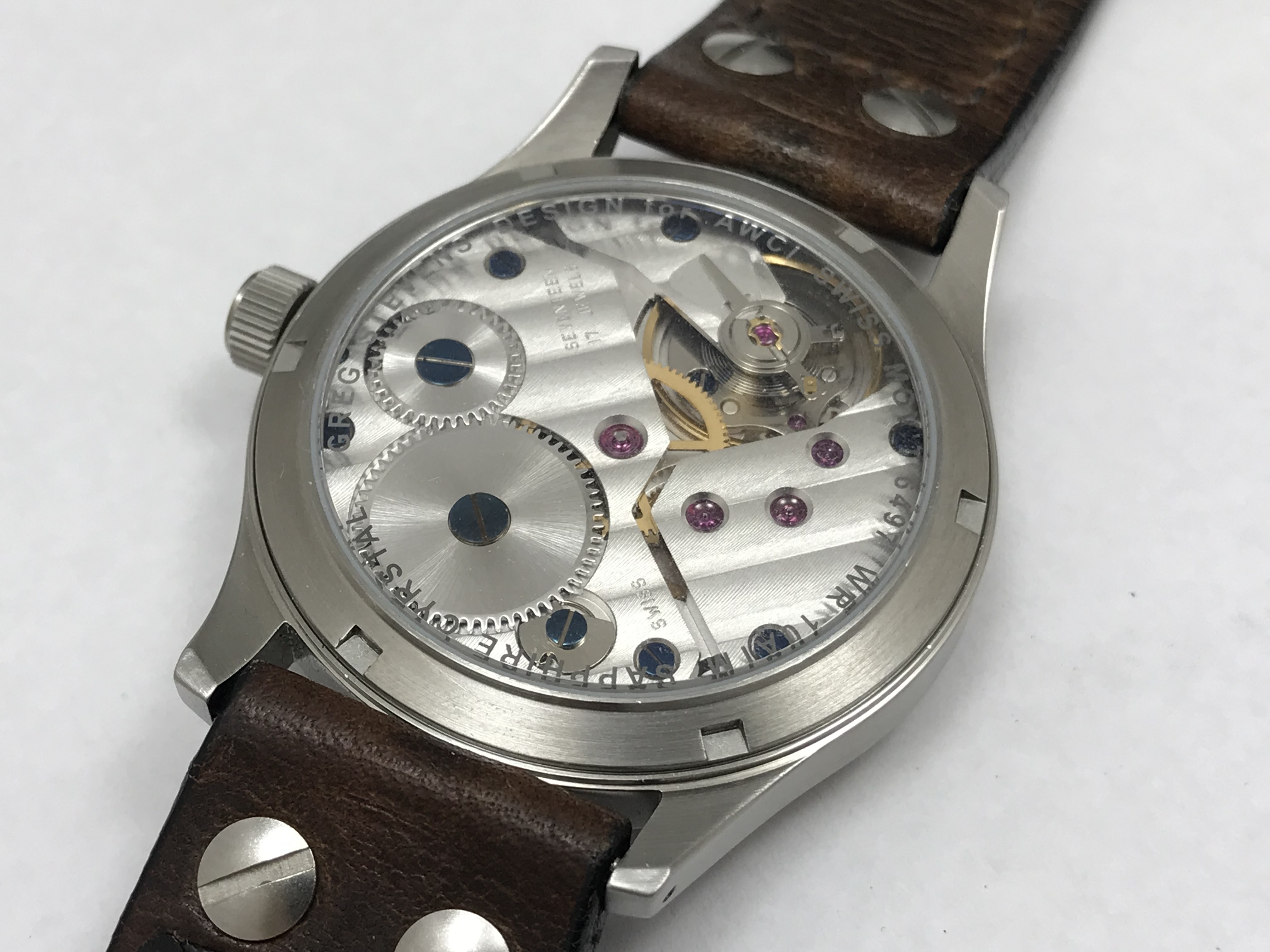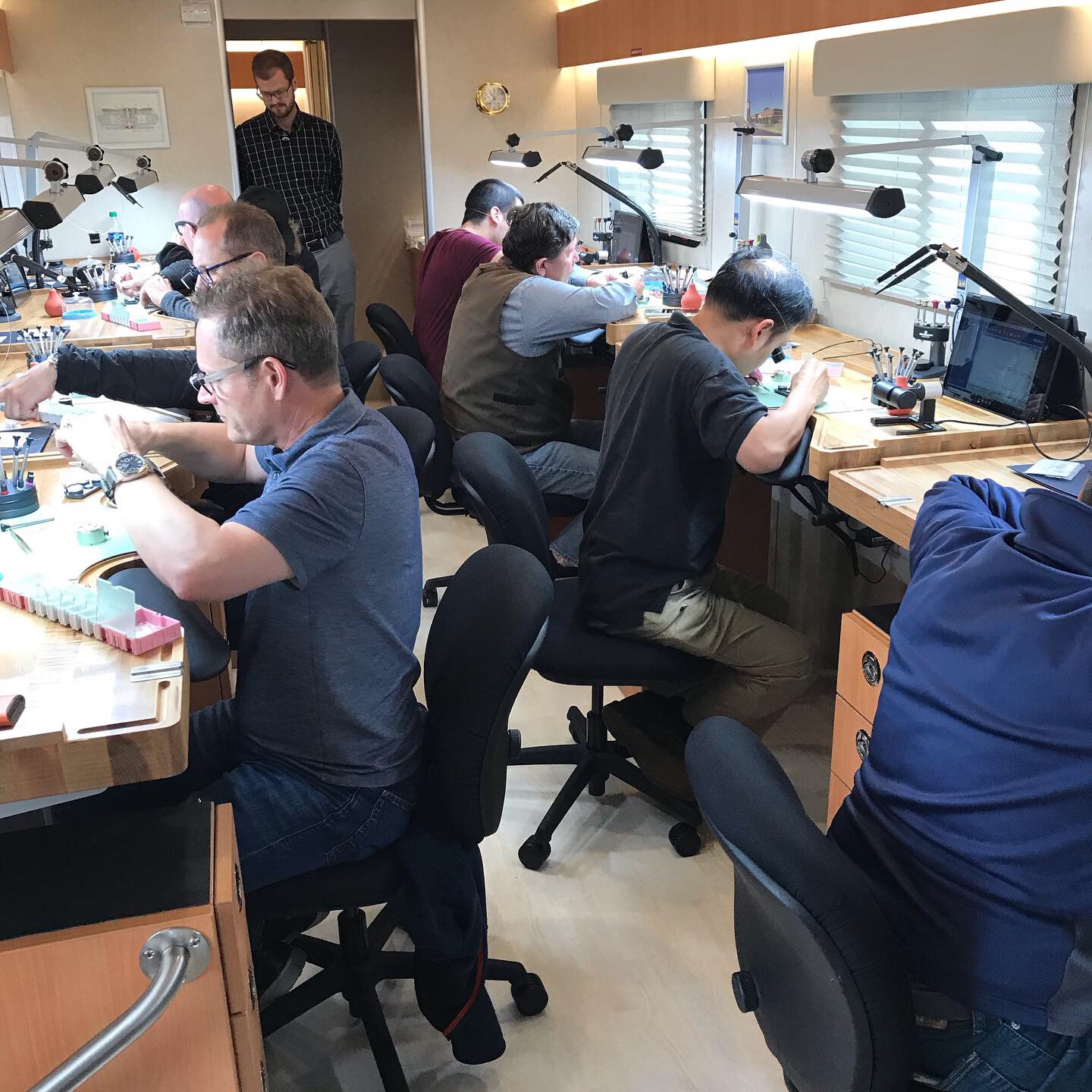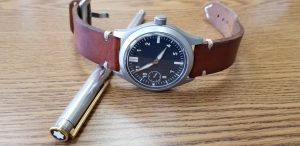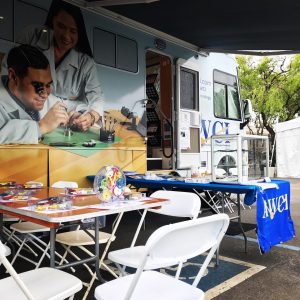 Our Build A Watch class is a day of watchmaking guided by our highly skilled watchmaking instructors.
You will assemble the ETA 6497 movement, lubricate the moving parts, install a dial and hands, and case up your very own watch.
Price Varies
Watch features ETA 6497 Movement
This class is not currently scheduled. If you are interested in this class, sign up to get notifications using the form below.
Do you want to Build A Watch at your event or place of business? We can bring this class to you. Call for details (513) 367-9800