When you refer a new member to AWCI, both you and the person you refer will receive a free copy of the Horological Times Archives on DVD*. That's a $295 value!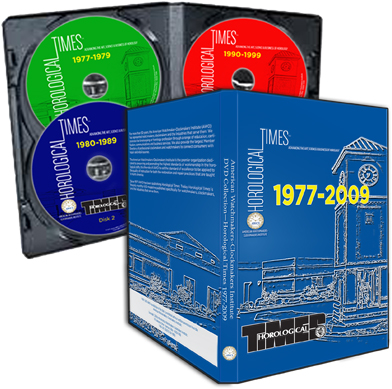 Click here to download the referral form. Print it out. Add your name and member number to the form. And give it to your fellow watchmakers and clockmakers.
*Referral must not have paid AWCI dues since 2012. Once AWCI processes the new membership, one set of the
Horological Times on DVD will be mailed to each residence. Limit one per customer. Allow 6-8 weeks for delivery.